Looking for something to do whilst staying in the area?
Our reception staff have a variety of tours that we can book for you – just ask!
Here are just a few on offer….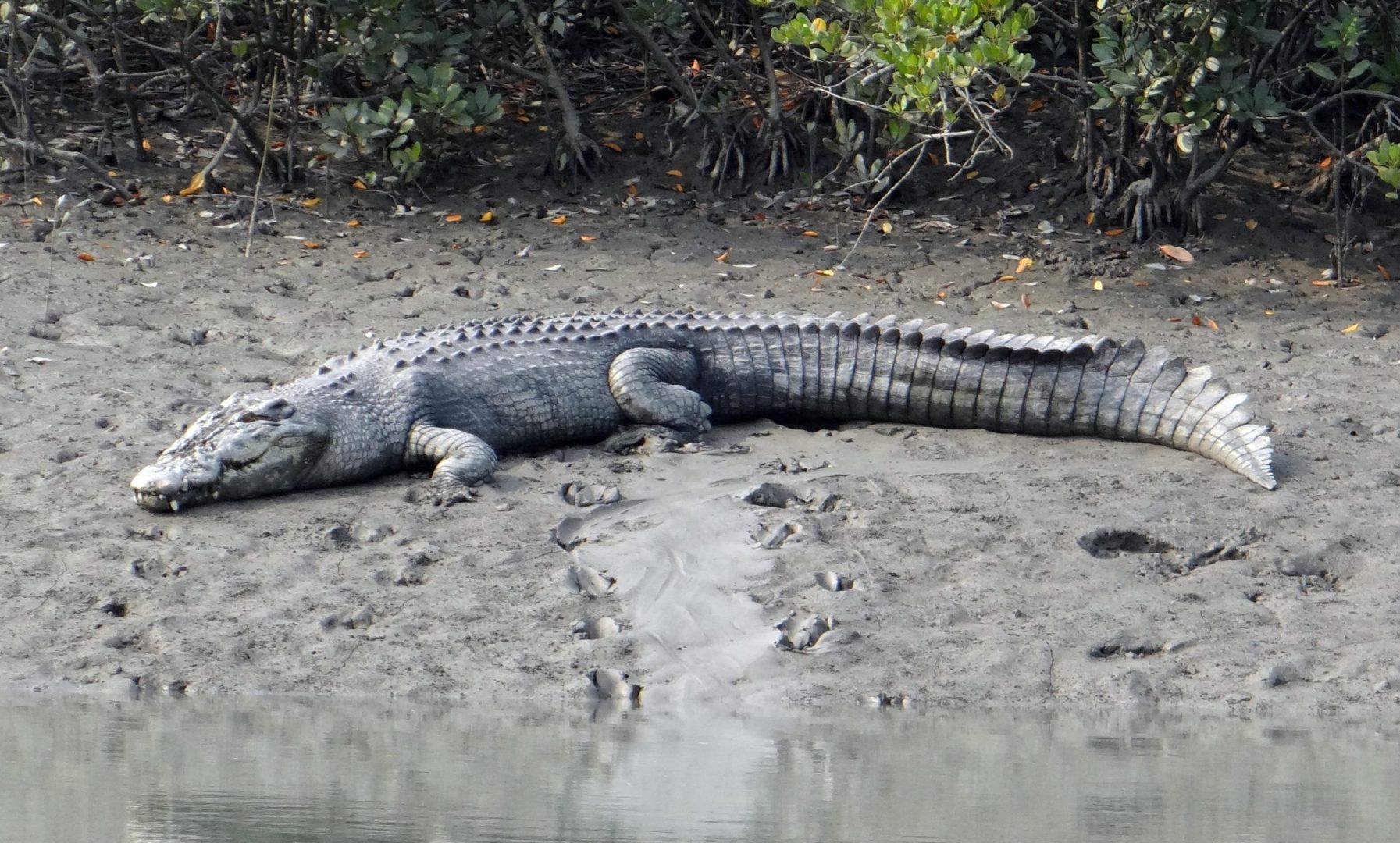 There are plenty of things to see & do in the area that don't require bookings. Here are a few suggestions….